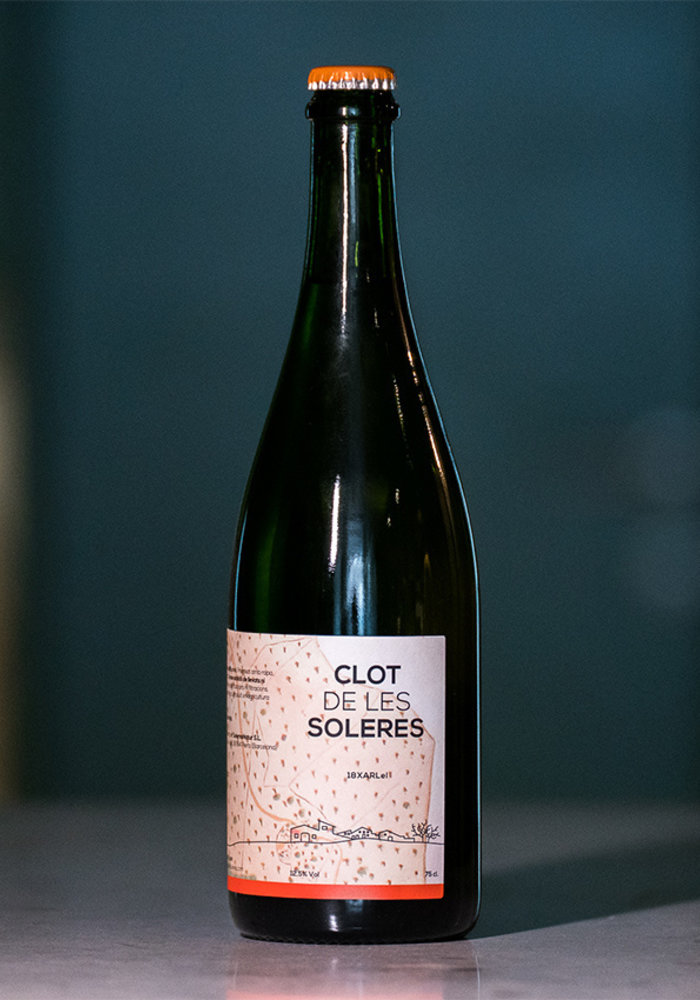 Xarel·lo Pet-Nat 2019
Crispy natural sparkling wine made with 100% Xarel·lo grapes. Not subject to filtration or clarification and without oenological additives. Pure fruit with great balance in the mouth, and a light sweet after-taste that makes it a perfect starter.
Description
Hand-picked grapes, transported in boxes, immediately whole pressed and without refrigeration. 24h of rest and transfer to stainless steel tank for fermentation. After 4-5 days, fermentation starts spontaneously, and we regulate the temperature to 17º. We bottle at a sugar density of 1015. The wine rests with lees for 13 months and then is disgorged as of October of the following year.
Specifications
Size / Alcohol:
75cl / 12.5%vol.
Process:
Natural sparkling wine. Ancestral pet-nat.