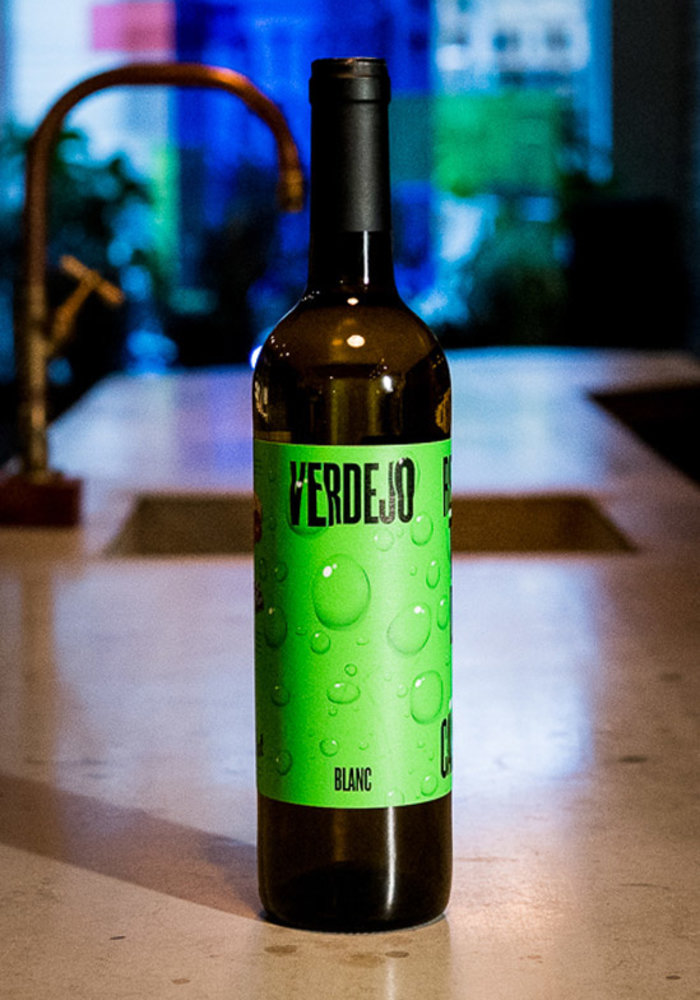 100% Verdejo
Refreshing, tropical and different. The first and only Catalan Verdejo is to be enjoyed as a treat. A wine that you can't have enough, that never tires you. The ideal companion for a long summer night ... or winter, or spring, or autumn.
Description
Aspect; Straw yellow color, clean and bright.
Bouquet; Intense and persistent tropical notes.
Taste; Bodied and balanced with almost but not quite bitter ending.
Great to pair with mushroom dishes,
pà amb tomàquet,
and paellas.
Specifications
Size / Alcohol:
75cl / 12,5%vol.