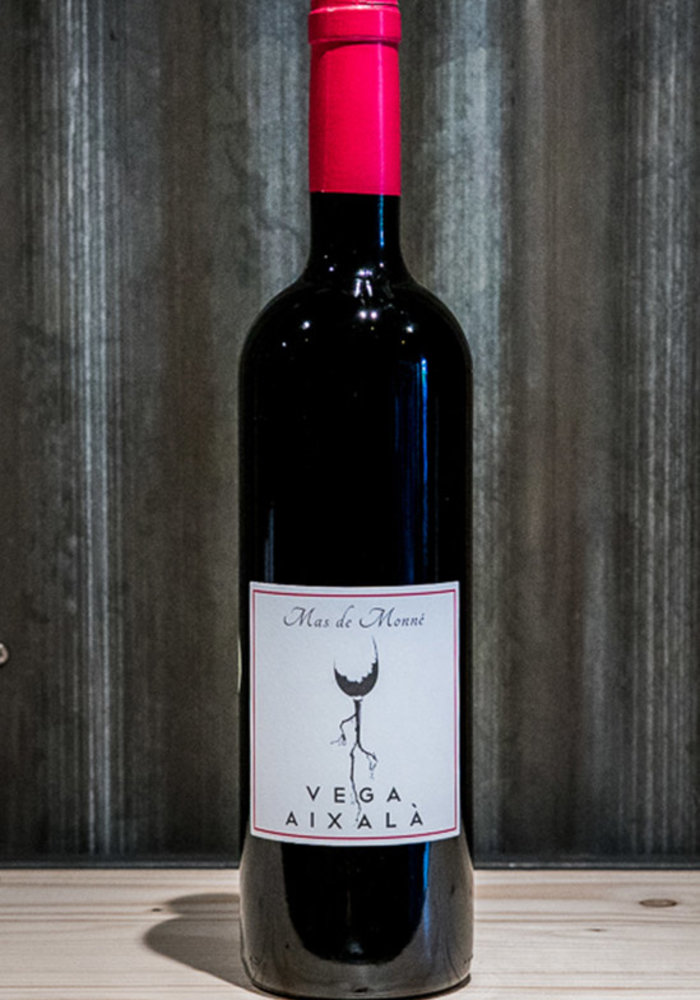 Mas de Monné
A pleasant wine with a point of complexity. Direct and frank bouquet with fruit aromas, combining red and fresh fruit, nuanced by light spicy and toasted notes. A fresh wine with a smooth and sweet mid-palate and good acidity.
Description
Made from a blend of different varieties of vineyards planted at high altitude, which give it unique qualities, from 10 hectares of own vineyards located on slopes with poor slate soils. Between 800 and 900 meters high in Vilanova de Prades, between the Serra de Prades, the Serra de la Llena, and the Montsant. Grapes that grow at high altitudes are characterized by their superior content of natural acidity, which benefits the production of high-quality wine, intense concentration, body, and flavor, making them suitable for long aging. The wine is made in a traditional way, small quantities of high quality. Practicing environmentally friendly viticulture and following both the winery and the vineyard the precepts of organic farming and the calendar of the moon phases. 5000 bottles made.
Specifications
Size / Alcohol:
75cl / 13,5%vol.
Grapes:
Garnacha, Cariñena, Cabernet Sauvignon, Syrah and Tempranillo.
Process:
Aged in French oak barrels for 3 months