Cabernet Sauvignon 2019 Rosé Pet-nat
has been added to your shopping cart
Fall in love with this pet-nat rosé made of Cabernet Sauvignon. Refreshing and off-dry bubbles that will surprise the traditional rosé drinkers.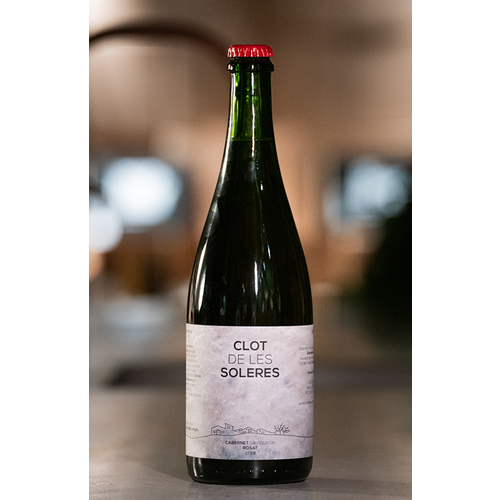 Sale
Cabernet Sauvignon Bota 2014
has been added to your shopping cart
Intense and well structured red wine, aged 25 months in old barrels. Natural and without any additives.